Posted By: Admin
14 February, 2023
Love the earth, save money and enjoy your sense of style.
It's go time & we need you!.
We are So excited to announce that we are OFFIALLY launched our Beta version of our SwapCo App in Central Florida area.
And we need your help.
The Swapco App is now ready to be downloaded on your apple or android device.
We invite you to download the app, create a profile, and upload the items in your closet you are ready to swap!
We are so close to our launch time and we are so grateful for every single one of you who have been part of the journey from vision to launch and everywhere in between.
We cannot do this without you and your support. 
This is an exciting opportunity to be a part of a groundbreaking earth conscious way to do fashion.
We want to make sure we are doing our part to help the oceans, our planet, and humanity.
We are so excited to make it easier for you to do your part as well.
Together we can change the face of fashion, empower our communities, and reduce our reliance on money.
Together we can make a difference.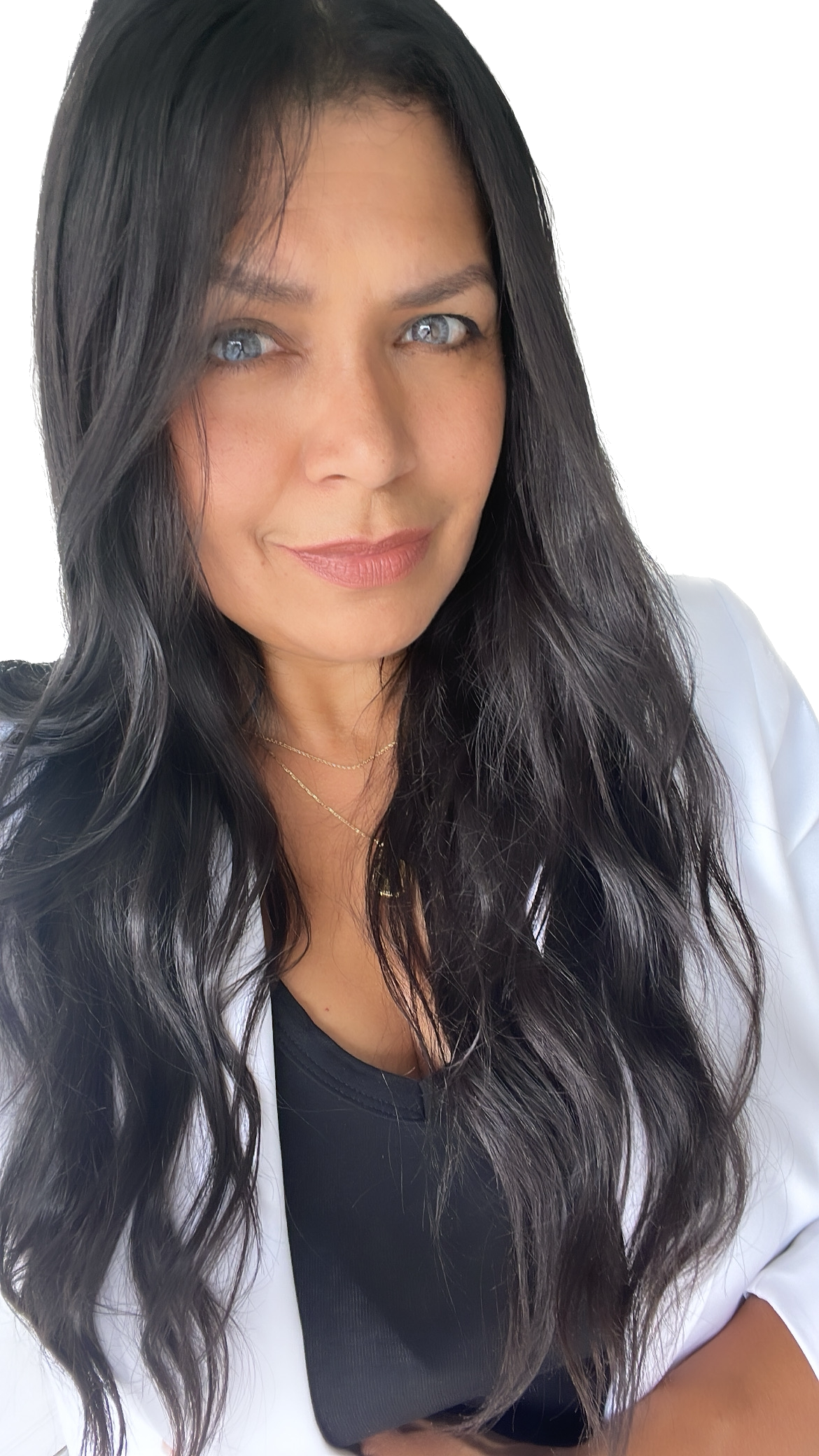 Catherine Valdivieso
Founder and CEO
Now, a message from our Founder Catherine Valdivieso
When I watched the documentary "The True Cost" and learned about the negative effects the fashion industry has on our planet and our people I was overwhelmed and riddled with guilt.
As a fashion lover, I could not believe how much my choices and creative expression was impacting the planet. I knew I had to do something.
I searched for solutions and everything that I found was a band aid with another negative effect attached to the backend. That's when the idea for SwapCo was born.
I am passionate about revolutionizing the way we do fashion and empowering folks to be a part of the solution.
Will you join me in this movement that will ripple into the soil, the water, the atmosphere, local economies, and quality of life for people all over the world?
If the answer is YES! Please, I humbly ask, that you download the app and share this email with your friends, family, and coworkers.
I am so excited to embark on this journey with you.
Your partner in sustainable fashion,
Catherine Valdivieso